Prepare for the implications of delivering 10% net gain
With mandatory Biodiversity Net Gain likely to come into force around 2023, we look at its guiding principles and provide our tips on how best to achieve net gain. Fill in your details to receive our guide.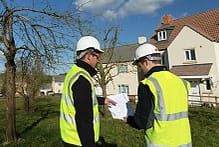 For due diligence and land promotion, CSA will provide an early assessment of the likely implications of BNG requirements.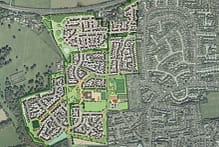 To achieve an allocation and/or inform scheme design, CSA will drill down into the metric and ensure that the BNG position is robust.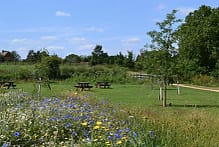 CSA will ensure that your planning application is compliant with the relevant BNG policy and requirements, avoiding unnecessary delays or costs.
Complete this quick form to receive your free guide
*Mandatory fields