Management Plans
Our landscape architects and ecologists work closely together to prepare Management Plans for a wide range of situations; integrating horticultural best practice, landscape design principles and biodiversity benefits into one document.
Management Plans are sometimes required to set out ecological mitigation and enhancement measures and to demonstrate how these will be carried forward to ensure that the relevant biodiversity interest is preserved. We often provide plans as part of legal agreements with the Local Authority or other parties, with funding commitments attached to ensure their delivery. We have expertise in preparing plans for the delivery of Suitable Alternative Natural Greenspace (SANG) as well as large informal open space areas being conserved for nature conservation, heritage or other reasons.
Whilst the structure of Management Plans will vary, we'll always set out clear objectives and prescriptions and seek to find sensible, practical ways to achieve the desired effect. We're always mindful that simple prescriptions are more likely to be followed and our prescriptions consider on-going management costs as well as the landscape and biodiversity goals.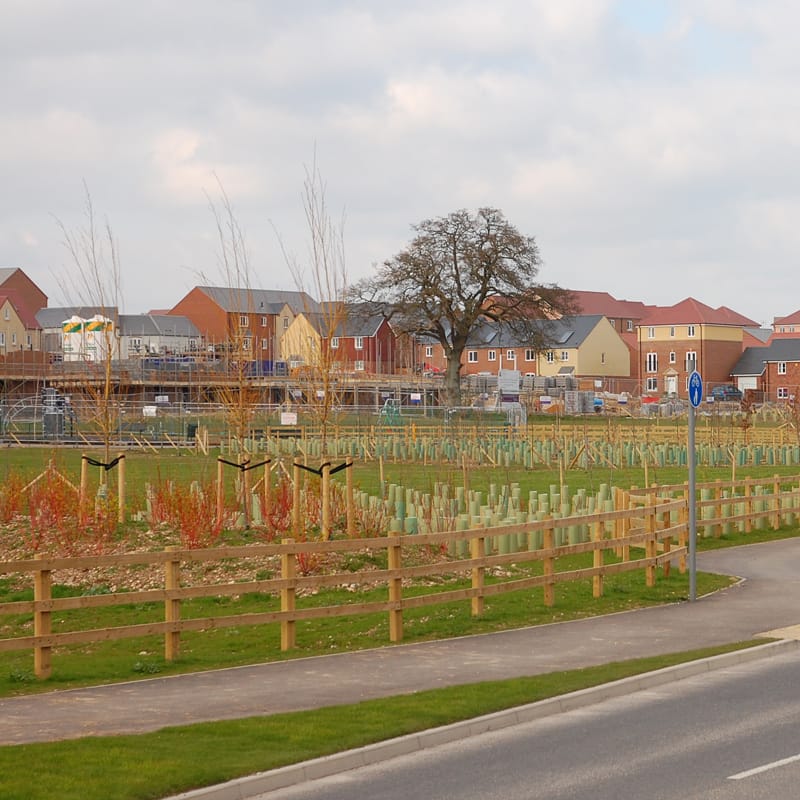 For more information on Management Plans please call us on...
Herts: 01462 743647
Worcs: 01386 751100
Sussex: 01273 573871
contact@csaenvironmental.co.uk
Other Habitat Surveys