Phase 1 Habitat Survey
The starting point for most site assessments is a basic Phase 1 habitat survey to map the habitats present and check for any notable ecological features. Our surveyors will use their experience to identify standard habitat types, as originally described by the Joint Nature Conservation Committee (JNCC), and will target note any evidence of protected species. This baseline field information provides the starting point for our preliminary ecological appraisals.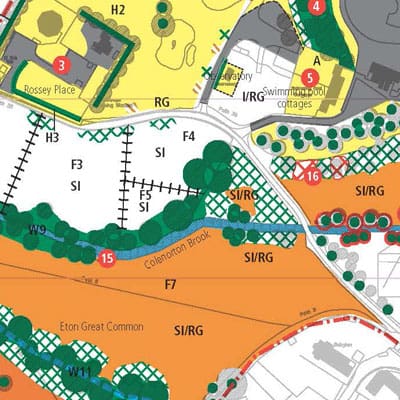 For more information on Phase 1 Habitat Survey please call us on...
Herts: 01462 743647
Worcs: 01386 751100
Sussex: 01273 573871
contact@csaenvironmental.co.uk
Other Habitat Surveys