Dormouse Surveys
The hazel dormouse (our native species) is fully protected under UK and European legislation. We can assess if dormice are likely to occur and will devise an appropriate survey approach, if required. Our experts hold dormouse survey licences from Natural England and where dormice are found to be present we have the experience to advise on suitable mitigation and to guide your project through the EPS licensing process.

Dormouse survey work needs to occur over several months (ideally April to November) and it is important to apply appropriate survey effort to ensure that the results can be relied upon. Mitigation work is also subject to significant seasonal constraints. With CSA you can plan ahead with confidence, knowing we will advise you on programme implications throughout the process.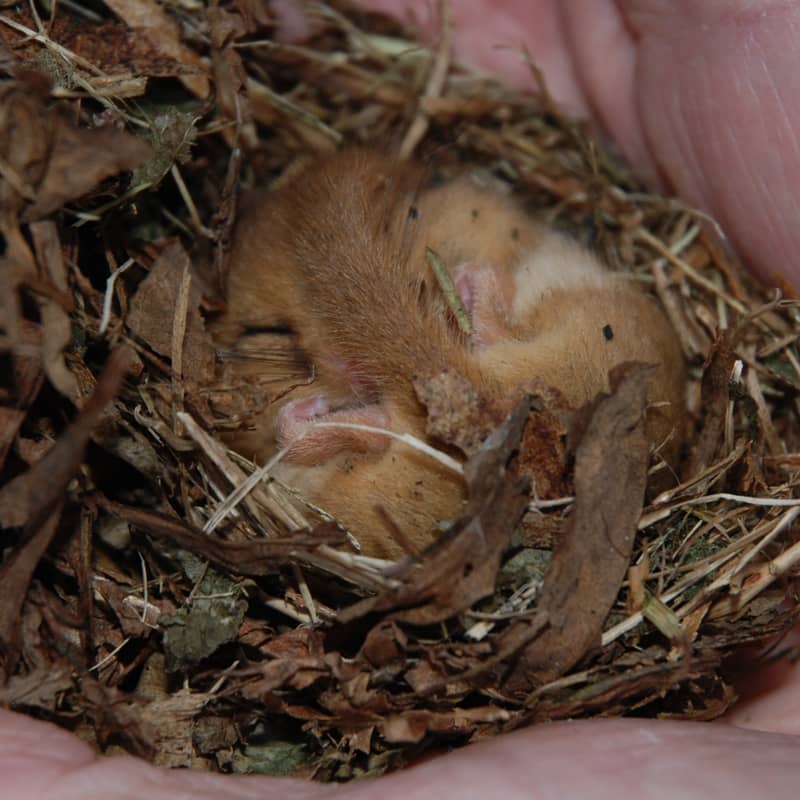 For more information on Dormouse Surveys please call us on...
Herts: 01462 743647
Worcs: 01386 751100
Sussex: 01273 573871
contact@csaenvironmental.co.uk
Other Protected Species Surveys