Reptile Surveys
All British reptile species are protected under UK legislation. The four more widespread species – slow-worm, common lizard, adder and grass snake – are encountered fairly frequently on development sites.
Our ecologists have wide ranging experience in providing reptile survey and mitigation strategies for sites of all sizes. No licence process exists for the more widespread species but, if reptiles are found, we will guide you through the mitigation process, using our experience to provide you with the best possible solution.
Rarer reptile species, smooth snake and sand lizard, are afforded full protection under European legislation and any proposals involving impacts to these species are subject to licensing. These species have a much more limited distribution within certain areas of the south of England. Our ecologists also hold survey licences for these rarer species and can advise on the best way forward when these reptiles are encountered.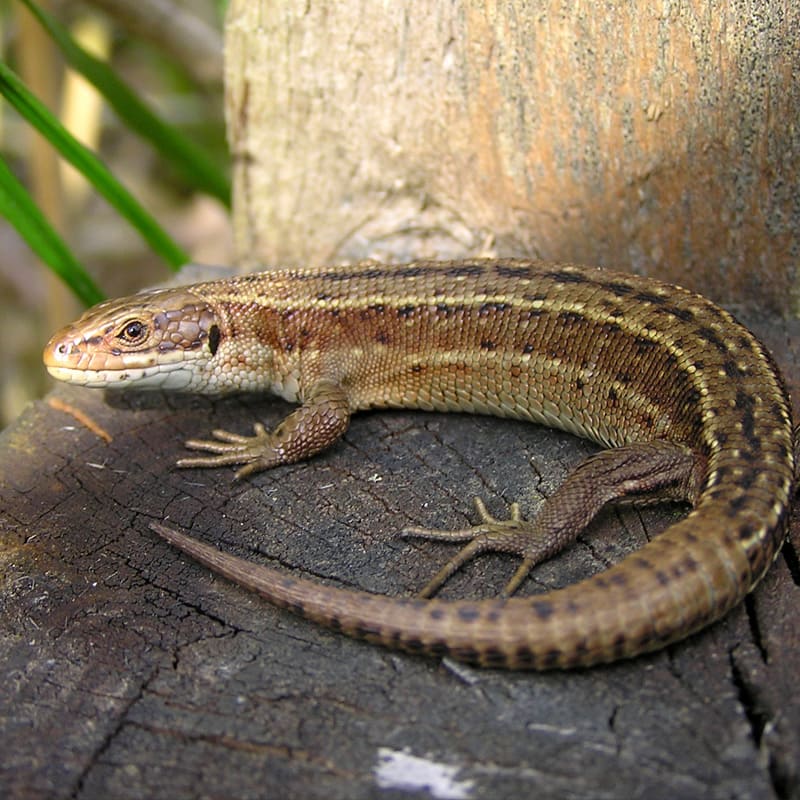 For more information on Reptile Surveys please call us on...
Herts: 01462 743647
Worcs: 01386 751100
Sussex: 01273 573871
contact@csaenvironmental.co.uk
Other Protected Species Surveys